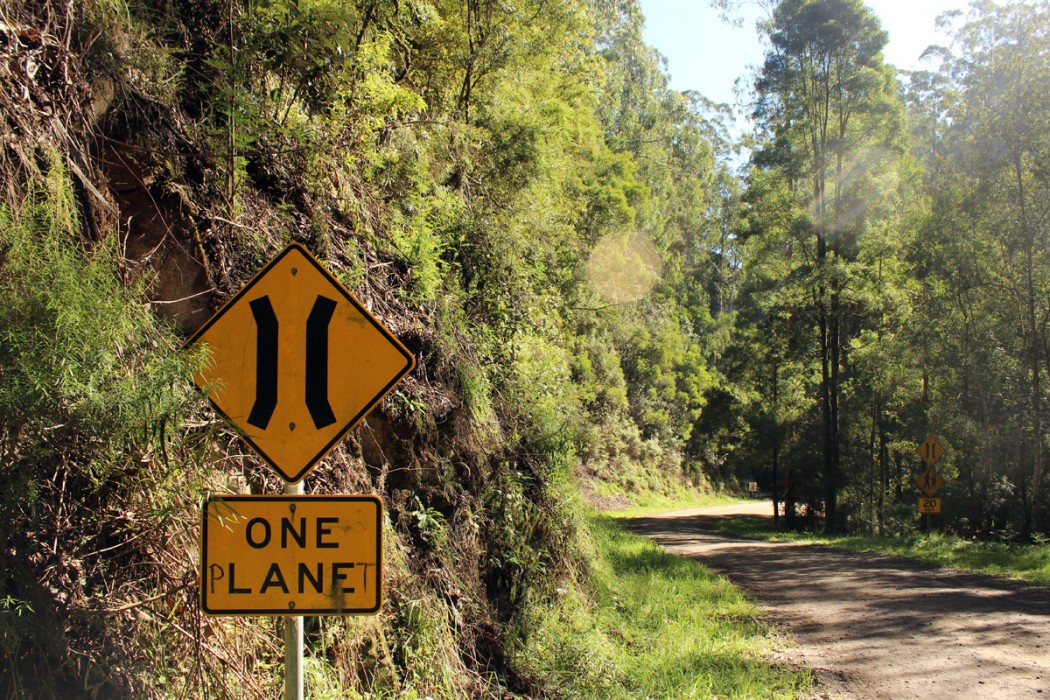 Hello, and welcome to Verdemode.
If you're looking for Eco Traveller Guide, don't worry, you're in the right place we've just had a rebrand. But you'll still find lots of eco travel content here, along with features about sustainable living, ethical business and green design.
Please stay and have a look around.
So why Verdemode?
In a nutshell:
Verde :: means green in Spanish (we have a soft spot for all things español).
Mode :: a way in which something is expressed or done; a way of operating, living or behaving.
The long version:
Aside from eco travel, we want to offer you more. More sustainable living features and advice. More fascinating innovations in green design, and more news about how sustainability and ethics are changing the face of business.
Sustainability is hard to ignore these days. It's everywhere. And while some people roll their eyes at the idea of it, you know they're secretly searching for ways they too can make little changes in their lives to make a big impact on the way the world works. It's okay, we won't out you.
It's an exciting time in the world of sustainability. People are waking up to the effects of fast fashion, palm oil production and overtourism. And while social media has its bugbears, it has definite advantages by allowing people to share and see what's going on around the world in real time – even if it is heavily led by algorithms appealing to our own sensibilities. Social media is helping with the change. Crazy, innit?
Shaping a sustainable world
So often you hear that encouraging sustainability makes people feel guilty. We say 'balls' to that! Every single day we come across a person or group of people doing amazing things to help build a more sustainable world. There seems to be more action than guilt.
Look at the children around the world marching for climate change, young inventors devising machines to clean up our oceans, and the countless blogs and publications sharing sustainable news on a daily basis. We're doing alright.
We need to keep encouraging each other, share new and exciting ways of living that don't impact so much on the environment, and work towards a more sustainable future.
We got this.
You got this!
Who's behind Verdemode?
Hola! I'm Linda McCormick and I'm a sustainaholic. I run this little corner of the web and have been writing about sustainability and eco issues for ohhhh about a decade. Yup, 'tis been a while.
Before Verdemode, you would have found me tinkering away behind the scenes at Eco Traveller Guide, an online ecotourism and responsible travel guide. We had fun together for a lovely eight years, but as I travelled less and wrote more about other things I thought it was time for a change so rebranded to be able to include different content on the blog. Eco Traveller will always have a huge place in my heart – it's hard to move on from an 8-year love affair, but wings needed spreading and there were more stories to tell. And so Verdemode was born.
Aside from running Verdemode, I work as a freelance writer and editor for other publications. I write about personal finance, health & wellness, travel and (surprise) sustainability. I also work as a content marketer, writing for fancy big brands and sit up way too late to squeeze all the work in. But I'm a night owl anyway, so the freelance life suits me.
If you'd like to have a nosey about who I've worked with in the past, check out my portfolio site here.
Want to work with Verdemode?
Cool bananas.
As long as you're not looking to place dodgy links or write an article about something completely irrelevant to the site, do get in touch.
Quick info and stats about Verdemode readers:
They're lovely, generally between 25 and 54 years of age, care about the environment and all things susty and would really like to hear anything you've got to share with them about how we can all make the world a better place.
Happy to chat about advertising and collaboration with the right people.
Shoot me an email with your info to editor [at] verdemode.com.
Ciao