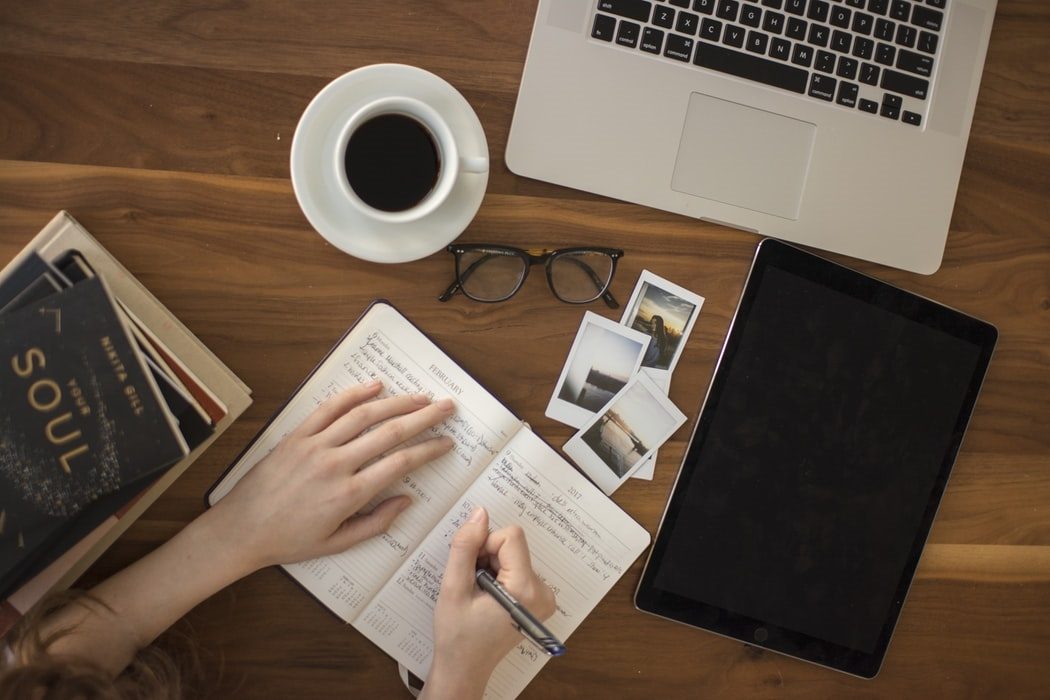 Hello! Welcome to Verdemode.
If you're looking for EcoTravellerGuide, she is no more. Early in 2019 EcoTraveller morphed into Verdemode. Read more about it here, if you're interested: Why I'm rebranding my blog.
If you're reading this page you've probably requested to guest post on the site. That's fab. Thanks for wanting to contribute. We do occasionally accept guest posts on Verdemode, but only from other sustainable/design writers and travel bloggers. If that's you, please have a read of the guidelines below before emailing your ideas.
PR peeps, we love to get news of what's happening around the world, but please make sure your press release is relevant to Verdemode. We're also open to the odd sponsored post. If your brand aligns with Verdemode's ethos, then I would love to take this discussion further. See below for information relating to promotions and collaborations.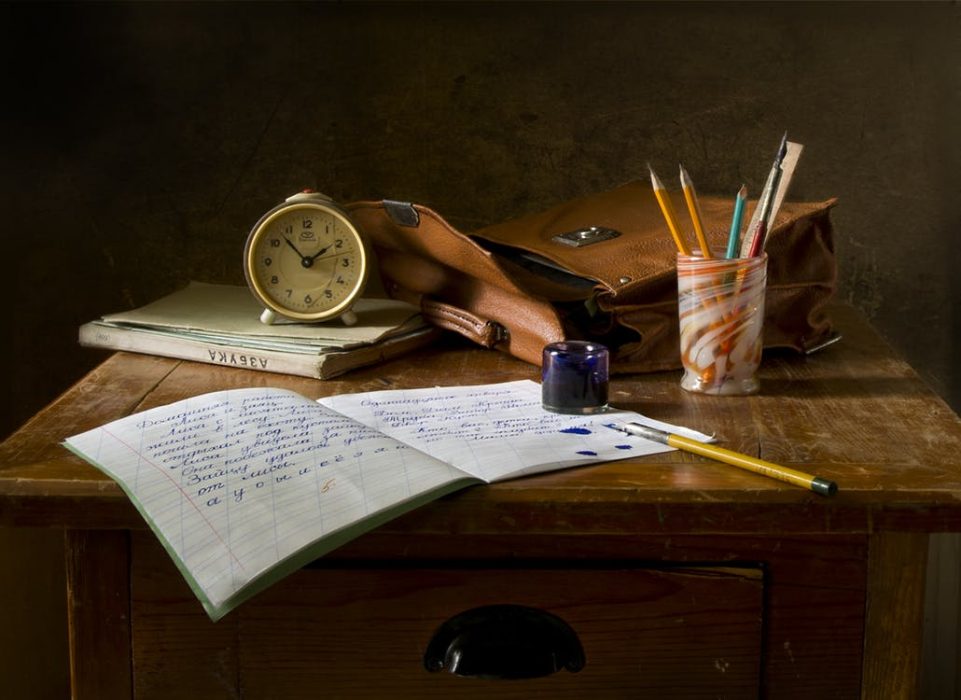 Publishing guidelines
Verdemode focuses on sustainable living, green design, ethical business and eco travel. Please make sure your pitch relates to any one of these categories. If it doesn't it won't get the go-ahead.
Article requirements
:: All articles must be original and not published on other sites.
:: Before pitching, have a browse through the site and see if it's been done before.
:: When pitching, please write a short summary of your idea and why you think it's a good fit for Verdemode.
:: Minimum post length is 800 words long. Go for your life if you want to write more.
:: All posts must have an introduction and lead image.
:: Please link within the article where appropriate and ensure the reader can easily find further information where necessary. No spammy links, please!
Images
:: Lead image needs to be at least 1200 x 800 pix.
:: Aim for one image per 200 words.
:: Images within the article must be at least 800 pix wide. You can either have one image or make a collage of images to be 800 pix wide.
:: Please make sure all images are optimised for web – resize them before you send them over.
:: All images must be author's own or sourced under Creative Commons license. Use http://search.creativecommons.org/ to find appropriate images if you do not have your own, or use a similar CC site like Pixabay, Pexels or Unsplash. Check license use and link to image.
:: We prefer images that are not overly altered.
:: All images must be clearly labelled, with captions where appropriate.
Author bio and image
:: Please supply a short bio (no more than 100 words) with links to your social media profiles and blog.
:: Author image should be at 150×150 pix.
Promotions and collaborations
If you're getting in touch to promote your brand or business, that's great. It would be lovely to discuss how we can collaborate. Again, in case you skimmed to this point, Verdemode focuses on sustainable living, green design, ethical business and eco travel. If your pitch doesn't relate to any of these categories then we're not the site for you!
However, if you think we can make sweet sweet sustainable music together, have a look of our reader demographic and conditions for publication.
Reader Demographic
Verdemode readers are: educated to tertiary level, professional and aged between 25 and 55. The main readers are based in Australia, the United States, the UK and Canada. These are environmentally aware individuals who either lead sustainable lifestyles already or are looking for new ideas to help shape a sustainable future.
:: All sponsored posts are written in-house to ensure they are in keeping with the rest of the site.
:: We will create a well-written, thoroughly researched article of around 1,500 words, with images included.
:: One "no-follow" link to the client's website is allowed and is valid for one year. No permanent links.
:: The article will be promoted on all our social media channels. We expect you to promote the article as well.
:: There must be a disclosure statement at the end of the post, e.g., "This post is brought to you by…" or something similar. Please don't ask us not to disclose as it upsets the big Google gods and no one wants that.
:: Payment is required prior to publication via PayPal, with an additional 5% charge to cover PayPal's fees. This is non-negotiable.
If you've read all the way to the bottom (impressive) and are still interested in working together, please get in touch with Linda via email: editor@verdemode.com.
Thanks!
Lead image credit: Thought Catalog on Unsplash