Photo by Flickr user Paparutzi
Have you been seeing all the usual eco-chic holiday gift guides making the rounds?
Recycled paper journals! Batik bangles hand-crafted by fairly-paid village women! Reusable aluminum water bottles that donate a portion of each purchase to sustainable development!
I'm not saying that there is anything wrong with these items, and especially not the noble idea of helping the environment and world community through the typically unsustainable consumer task of gift giving. But let's make a new gift guide, shall we?
For yourself or your favorite ecotraveller, here at 27 rocking holiday gifts. Some keep you connected to or helping the world while you're stuck at home. Others set the stage for your next great ecoadventure. And others make sure that you are sporting the best – and most sustainable – equipment when you get there.
Let the holiday giving begin!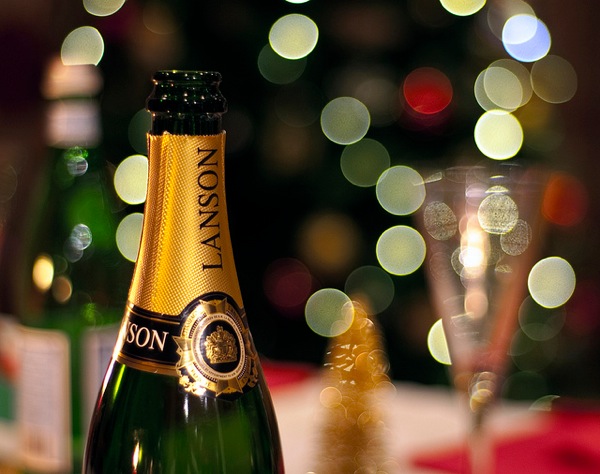 Photo by Flickr user RHiNO NEAL
For when they're stuck at home:
Photo courtesy of WWOOF Itaila
To get your EcoTraveller going:
A volunteering vacation either booked or as a gift certificate; Habitat for Humanity, Global Volunteers, Real Gap, The American Hiking Society, and uVolunteer have some great (and relatively affordble) options
Carbon offset certificates from Terrapass or Carbonfund or lovely carbon offset gift cards from LivClean
A foldable bike so your favorite ecotraveller can easily take human-powered transportation even when you're battling with un-biker-friendly trains on the road (I have another one that's too heavy; the Strida is fantastic though)
Membership in WWOOF (World Wide Opportunities on Organic Farms) offers free room and board at thousands of farms in exchange for working on and learning about organic agricultural systems; gift a membership in your own country or your favorite destination
Frommer's 500 Places to See Before they Disappear to use as a bucket list to inspire your favorite ecotraveller's travels
Traveller membership in the International Ecotourism Society is actually free, though it opens up a host of resources, so it's a great "thoughtful" gift
A flight on a carbon neutral airline like the new Nature Air in Costa Rica and Central America
Membership in the nearest community sailing club for a whole season of low-environmental-impact summer water activities (Google options near you; they're usually quite affordable – Boston's community boathouse has rates starting at $199)
A hiking trail guidebook for your favorite ecotraveller's nearest parks to discover new adventures in your backyard
Photo of Eastern Turkey's Kaçkar Mountains by Gabi Logan
For when they're on the road:
Do you have any awesome eco-friendly gifts in the pipeline? What's on your travel wish list for next year?