The wind is howling outside, the rain is pelting against the window and it's so cold you've resorted to wearing a beanie and thermals even inside the house.
There's only one thing for it – escape the chill by planning your next vacation.
But where to go and what to do? With so many holiday options for travellers these days, it's hard to narrow down your choices. Do you go beach or mountain? Adventure or cultural? Decisions, decisions, decisions.
If you're not sure what you want to do, here are five great eco-friendly holiday options to consider:
Camping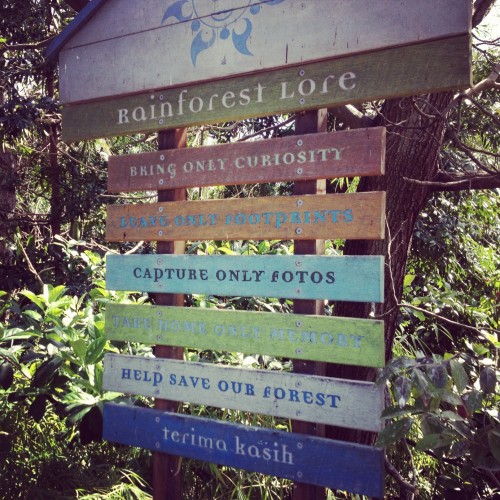 If you don't mind getting right back to basics, going camping is as eco-friendly as it gets. The best way to appreciate the environment is up close after all.
Bushwalks, sunsets, wildlife, campfires, and no technology are all a sure fire way to get back to nature. By spending so much time in the great outdoors, being self-sustainable, and enjoying your surrounds, you'll have a greater appreciation for the environment and your impact on it.
As Chief Seattle once said, "Take only memories, leave only footprints".
Luxury Eco Lodge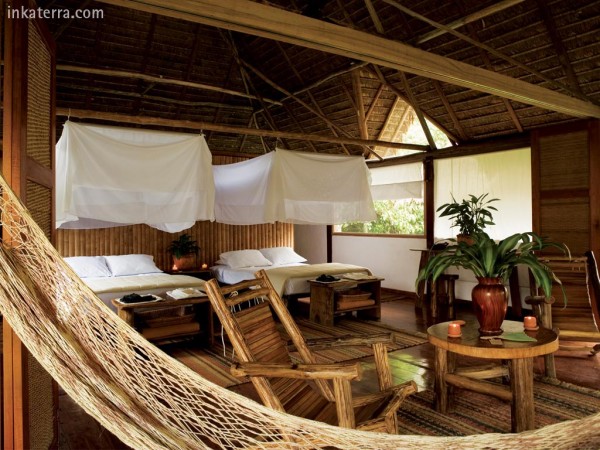 Photo Credit: Reserva Amazonica Inkaterra
Of course, just because you have a strong interest in the well-being and further protection of Earth's environment, it doesn't mean you always have to rough it.
Being at one with nature has the potential to be overrated – especially if you're the sort who is used to their creature comforts. Luckily, a niche market has been developed for people just like you.
Glamorous five-star eco lodges have been around for many years, but many more are being built to keep up with the demand in eco travel. Just make sure you go for a lodge that fulfils all the criteria, including being mindful of the natural habitat during the build and giving back to the local community.
Volunteer Holiday
Photo Credit: Moving Mountains Trust
While there are a plethora of overseas volunteer options, it's sometimes hard to settle on the right one for you. And it's important to check the company gives back to the community and actually makes a difference.
Sure, the duration of your trip won't be all lounging beside the pool with a cocktail, but people in need will appreciate your hard work infinitely. If you're having trouble deciding where to volunteer, My Adventure Store is a good resource.
And make sure you check out some of the wildlife conservation sites, too; they have some great programs researching animals, or their habitats.
City Eco Tour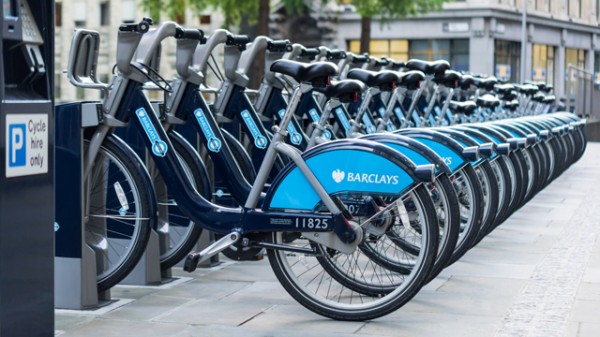 Photo Credit: Colin via Wikimedia Commons
If you prefer to stick to cities on your vacation, you can still make it as eco-friendly as possible by choosing accommodation with good eco credentials, or rent an apartment instead.
While in the city, seek out the eco-friendly attractions, travel by public transport or even better, walk – on foot will always be the best way to tour any city. And don't forget to look up!
Book an eco tour within the city or its surrounds, eat where locals do and buy local produce. It's also good to be as mindful of the environment as you are when you're at home, remembering to reduce, reuse and recycle.
Travel for a Cause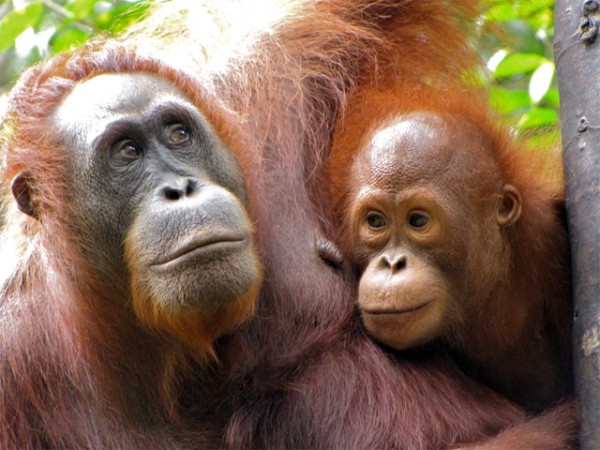 Photo credit: Weeping Camel
What environmental issue gets you the most heated? What are you most passionate about? Is there a cause you've always wanted to be involved in, but work and life got in the way?
People often invest much more effort into something they care about; this holiday could be your chance to make a difference.
Maybe you've always wanted to help tag endangered animals, save baby sea turtles, help the homeless in certain parts of the world, or people displaced by disasters.
If you're concerned about the environment, there will be something that lights your fire – use that passion to plan your next trip. Then you'll be guaranteed to have your dream eco holiday.

Other useful links to help plan your trip:
~ What is Responsible Volunteering?
~ Top Tips for Choosing an Excellent Eco Travel Company

Feeling inspired? Let us know where you go!