Few travellers are ever without a trusty water bottle at their side, and more often than not they're made of plastic, which we know by now is a bit of a problem for the planet. But, depending on where you're travelling, buying water in anything but a plastic bottle is surprisingly difficult. So to avoid the problem of using a disposable plastic bottle altogether why not plan ahead and go for something more durable instead? Below are a few we've found online that never fail to impress. It's up to you which one best fits your needs.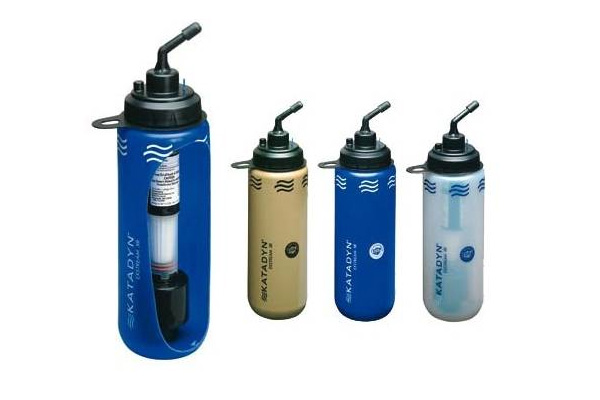 While some self-filtering water bottles simply filter the water at the source, this little beauty is meant to be able to kill off 99.99% of water-born viruses and bacteria present, making it ideal for those trips to far away places where even the bottled water is less than perfect. The filters can cleanse up to 26 gallons of water before they need to be changed.
SIGG claim to have been making safe, leak-proof reusable water bottles for 100 years – that's some statement. So you would hope by now their water bottles are some of the best available on the market. Independent tests have shown no lead, phthalates, Perfluorooctanoic Acid (PFOA), Bisphenol A (BPA) or Bisphenol B (BPB) present in any of the SIGG range, so they're definitely worth a look-see.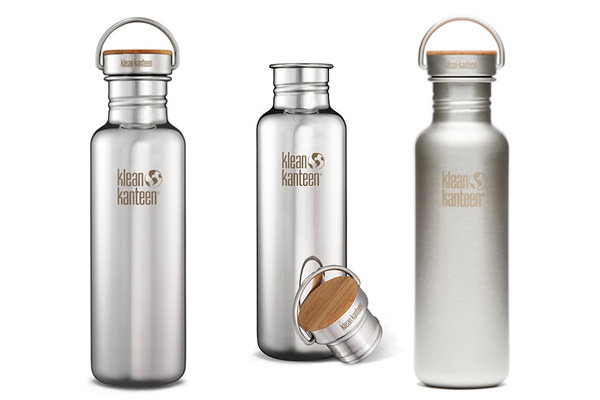 The minimalist sleek design of Klean Kanteen products make them top sellers amongst many travellers, but it is their ethos of practice that draws many buyers. They constantly seek new sustainable alternatives to plastic, but recently they claimed a place in the water bottle hall of fame for being the first water bottle company to make BPA-free metal bottles. The Reflect collection offers no paint, no plastic bottles with two finishes – traditional brushed steel or the new reflective mirror design. Sleek and klean, indeed.