A few weeks ago, when I was asked what I thought the best ecotourism experiences in Australia were, I will admit to being totally flummoxed. There are so many amazing things to do, places to go and stay in the country that I found it almost impossible to pin down 'the best'. And my idea of the best may not be the same as someone else's.
There are a growing number of websites where you can search for eco holidays. A few I recommend – and sites I scour often for my own travels – are Book Different, Book Greener and Ecobnb. Greenloons is a great site too, especially for those Stateside, and Responsible Travel and Greentraveller are two favourite UK-based sites. But for Australians, Ecotourism Australia is a particularly good resource as their list of members is available to the public so you can find all accredited accommodations and activities on the same site.

Ecotourism Australia is a not-for-profit organisation focused on inspiring environmentally sustainable and culturally responsible tourism. They work closely with members to ensure the main principles of ecotourism are followed by all listed businesses, so you know that you're getting the real deal when you opt to use one of the companies. And the inclusion criteria are pretty stringent. Basically, you've got to be good to get in.
The calibre of companies represented is evident in their efforts at the Qantas Australian Tourism Awards earlier in 2016. The Australian Tourism Awards were created in 1985 to recognize and promote excellence in tourism, with more than 200 businesses competing for gold. Ecotourism Australia had 38 members represented. Of the finalists, 35% were Ecotourism Australia members, with 27% winning Gold, Silver and Bronze awards.
The winners of the Gold Awards represented five of the competition categories. They were Tourist Attraction, Ecotourism, Cultural Tourism, Adventure Tourism and Unique Accommodation.
These gold award winners are a good representation of the type of ecotourism activities available in Australia. If you're looking for the best ecotourism experiences down under, these are a pretty good start.
Bruny Island Cruises – Tasmania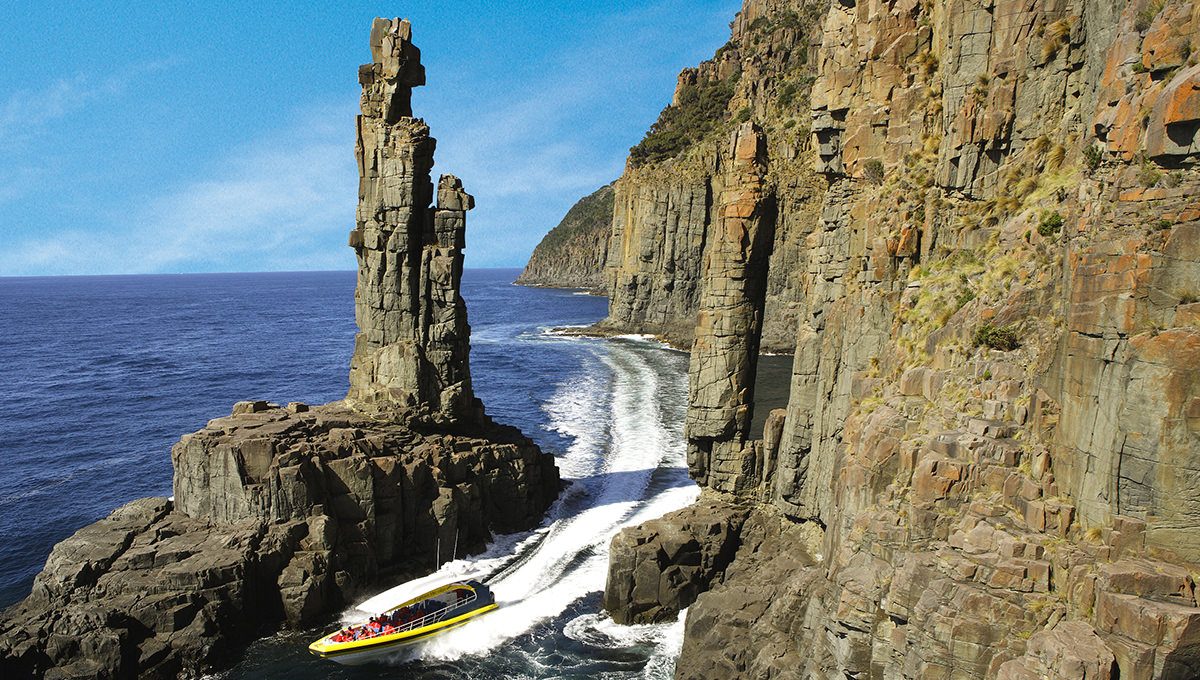 Bruny Island Cruises is the winner of the 2015 Best Tourist Attraction gold award. The Tasmanian company offers a 3-hour wilderness cruise along the coast of rugged Bruny Island in southern Tasmania. Enter deep-sea caves and watch for wildlife including seals, dolphins and migrating whales. Custom-built boats hold 43 passengers and are comfortable and environmentally friendly with high fuel efficiency and low emission. Highly trained interpretive guides make the trip fun and informative. The company holds Advanced Ecotourism Certification and through Greening Australia is 100 percent carbon offset.
Tasmanian Walking Company – Tasmania
The Tasmanian Walking Company, winner of the 2015 gold award for Ecotourism, achieved their Advanced Ecotourism Accreditation in 2013 and leads in best environmental practices. Multi-day walks offer guests modest luxury and a chance to connect to the natural environment. The Cradle Mountain Huts Walk is a six-day walk along the Overland Track and has operated for 25 years. The Bay of Fires Lodge was designed for minimal environmental impact with breathtaking views of the Tasman Sea. The Wineglass Bay Sail Walk offers experiences at the best Tasmanian National Parks by foot while staying aboard the luxurious Lady Eugenie.
Venture North Australia – Northern Territory
Venture North Australia received the gold award for Cultural Tourism and holds certification in Advanced Ecotourism and Respecting Our Culture. This family-owned company specializes in small-group cultural and nature tours in northern Australia including Arnhem Land, Kakadu and Kimberly. The company employs expert guides with knowledge of the local culture and environment. Special permits allow access to of the beaten track areas and unique experiences.
Enchanted Adventure Garden – Victoria

The Enchanted Adventure Garden, located on the Mornington Peninsula, is the winner of the gold award for Adventure Tourism. The park has gardens, mazes, obstacle courses, tube slides and Tree Surfing. Guests can participate in the ultimate tree-climbing adventure course with aerial obstacles, bridges, zip-lines, a Tarzan swing and a rock-climbing wall. Fun for the entire family, there's a separate course for smaller children.
Taronga Western Plains Zoo – New South Wales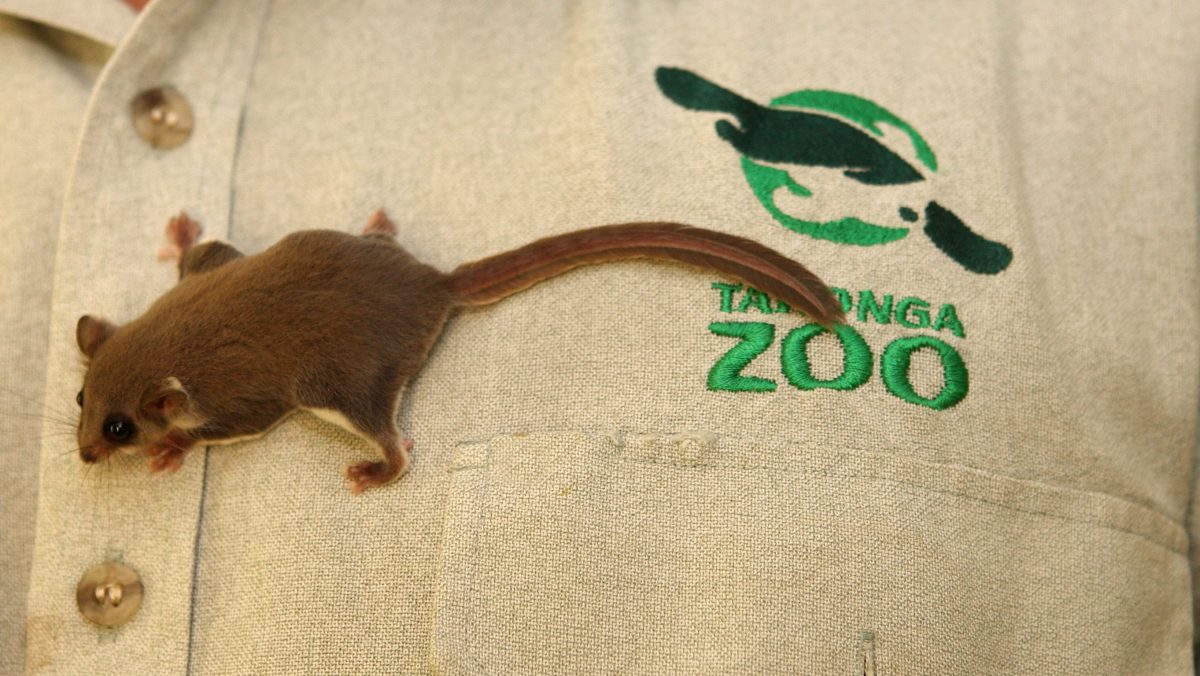 Taronga Western Plains Zoo, located in Dubbo, is Advanced Ecotourism Certified and winner of the gold award for Unique Accommodation. The Zoofari Lodge has 15 safari-style lodges with outdoor verandahs where guests can watch giraffes, zebras and Eland meander across the savannah. The lodge Guest House offers a bar, lounge, restaurant and saltwater swimming pool. Rates include breakfast and dinner and two zoo tickets. Adjacent to the Zoo, the Savannah Cabins are self-contained and sleep up to six. Sleep under the stars at the Billabong Camp. Tented sites sleep from four to six.
Congratulations to all the winners and to Ecotourism Australia.
If you'd like to find out more about other experiences listed with Ecotourism Australia, you can search the site via states or the type of experience you're seeking. They also have a great Green Travel Guide you can download for FREE.