Okay, so the link fest isn't exactly happening every week, but I dare say you're not too bothered. It's more about sharing a selection of cool news stories and features that I think you'll enjoy on a slow moving Friday afternoon that never seems to be nearing the end.
So, without further ado, here they are:
Las Vegas Morrow Royal Pavillion is made of 500,000 recycled bottles, and you wouldn't have a clue from just looking at it. The project was inspired by England's Swarkestone Hall Pavilion, and with a floor space of 30,000-square-foot, the building is already labelled the largest building in the world constructed from recycled bottles.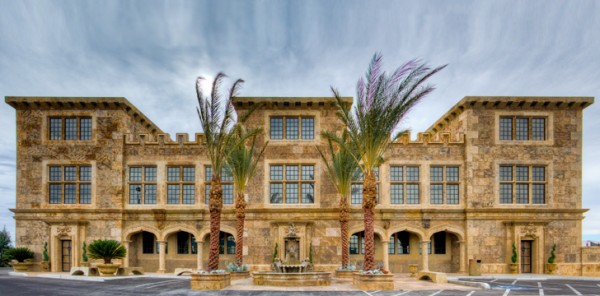 The beer bottles used to make the bricks were crushed into a fine, grainy material and then mixed with flay ash to give a sandstone-like finish. The mixture was then melted and moulded to form 'GreenStone' bricks.
I'm sure you'll agree the finish is pretty amazing.
And a few other fab links from the last week or two:
What's been your favourite link of the week?