All images © Linda McCormick
I love a good story, especially when you find it in the most unlikely of places.
This story of love, art and all things bohemian is set in the quiet, leafy suburb of Bulleen, about 30 minutes' drive north east of Melbourne's city centre.
It began in 1934, when a young Melbourne couple John and Sunday Reed, who were passionate supporters of the modern art movement, bought a dairy farm and 15 acres of land in an area popular with artists, writers and poets enamoured with the landscape. Their dream was to turn the farmhouse into a gallery with a view to making it a mecca for modern art.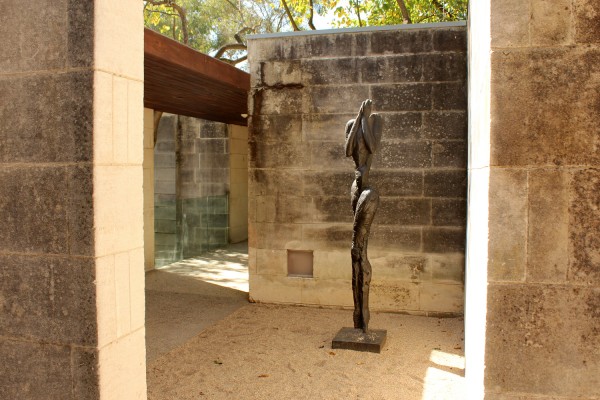 They named the house Heide after the nearby suburb of Heidelberg and invited their artist friends to use the house as a base for their painting. This calm, creative space on the banks of the Yarra River attracted the likes of Albert Tucker, Joy Hester, John Perceval and Sidney Nolan, who lived at Heide on and off over a ten year period while working on the famed Ned Kelly series.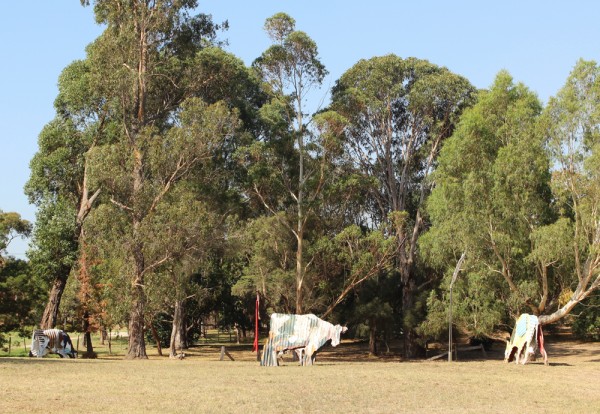 This avant-garde group of artists and collectors became known as the Heide Circle. The line between personal and professional lives was often blurred, with affairs common amongst the set.
In the early 1960s, the Reeds built a new residence on the grounds, which they designed to contain a sense of mystery and romance. They wanted it to be a live-in gallery and filled it with some of their favourite works of modern art. Known as Heide II, this new building would become an icon of modernist architecture and opened as a public art gallery for the first time in November 1981.
John and Sunday Reed lived to see their dream come true, but their joy was short-lived.
Just one month after the gallery opened both John and Sunday died, ten days apart.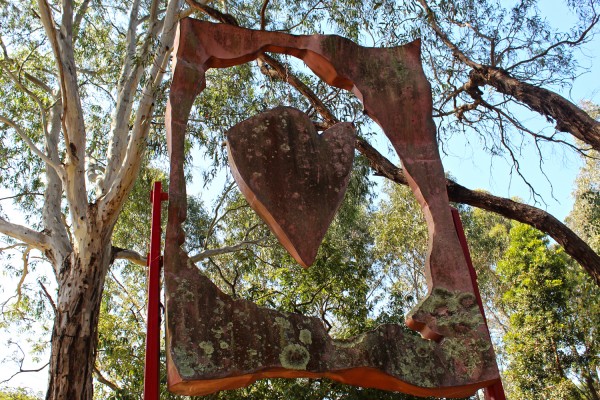 It was in the grounds of Heide, lying on the grass on a warm summers' day that I read about the Reeds and their beloved museum. Although well out of the city centre, it is worth the trip to the 'burbs, even if you're not an art aficionado.
Intriguing sculptures are dotted around the grounds, and you're welcome to bring a picnic and enjoy the serenity of this lovely setting. Children have ample space to play – there are fallen trees to climb, ant colonies to investigate and shaded paths to explore.
A great addition to the gallery and grounds is Café Vue at Heide. This more-than-just-a-café is run by the same team as Vue du Monde in the city, which is one of the most fashionable places to eat in Melbourne right now, so the café menu comes with a pinch of pizazz. You can also order a picnic hamper from here to enjoy in the Sculpture Park and gardens with just 24 hours' notice.
Whether you visit with your friends, your family or blissfully alone, this intriguing little museum and sculpture garden hidden away from the throngs of Melbourne is the perfect place to while away a few hours and get in touch with your creative side.
Here is a little taster of what you can find on the grounds of Heide: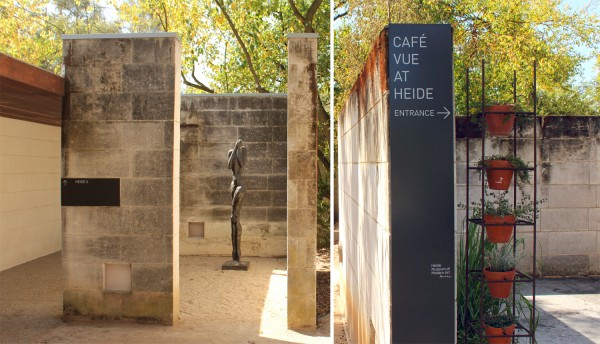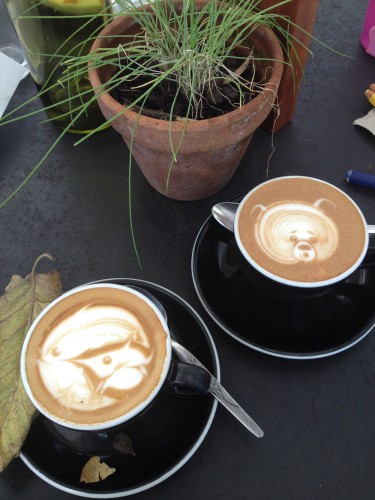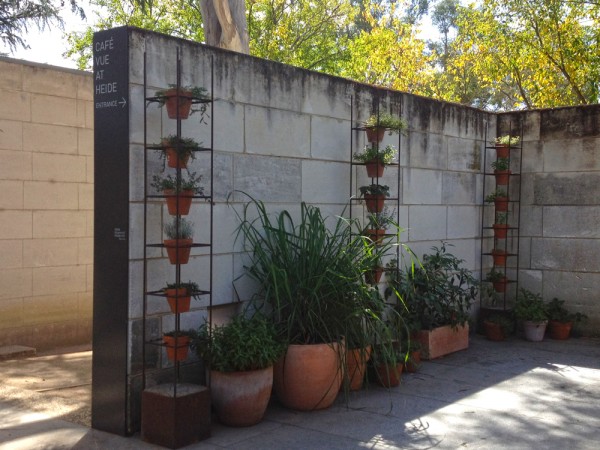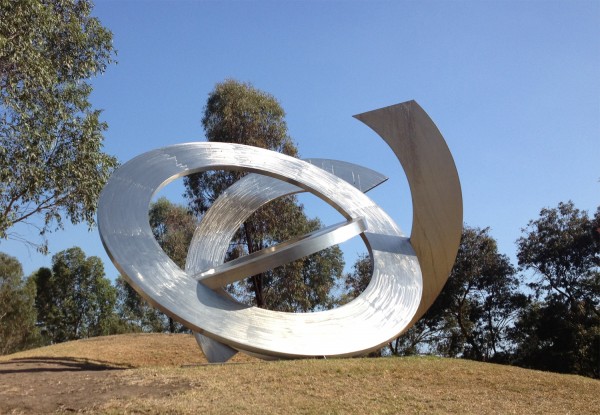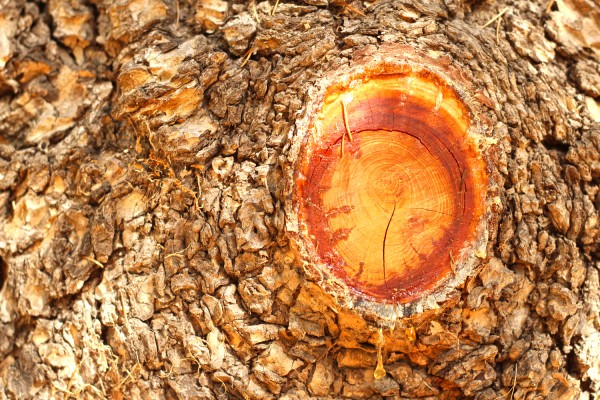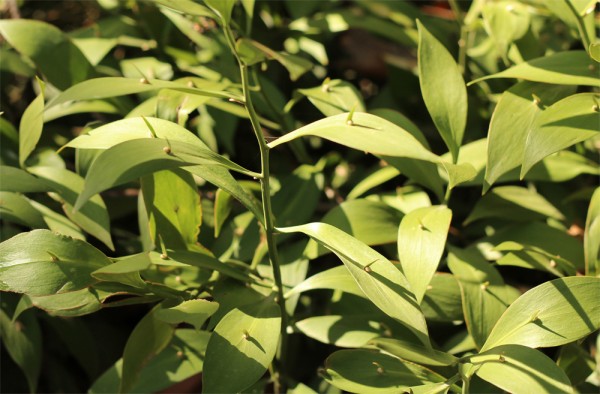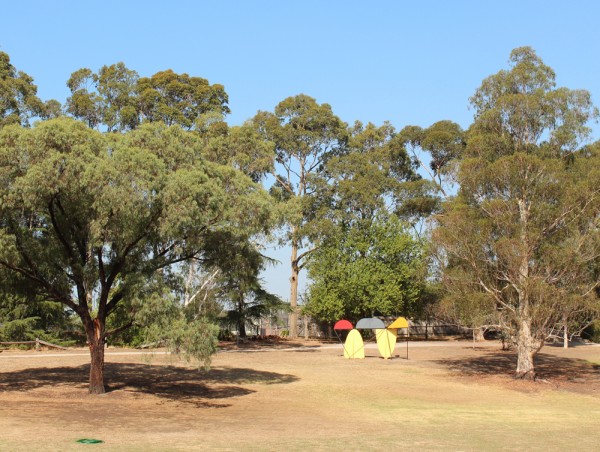 ~ Heide Museum of Modern Art is open Tuesday to Sunday, 10am to 5pm.
~ Entry to the Sculpture Park and grounds is free. There is a charge for the gallery.
~ For more information please visit the Heide Museum of Modern Art website.