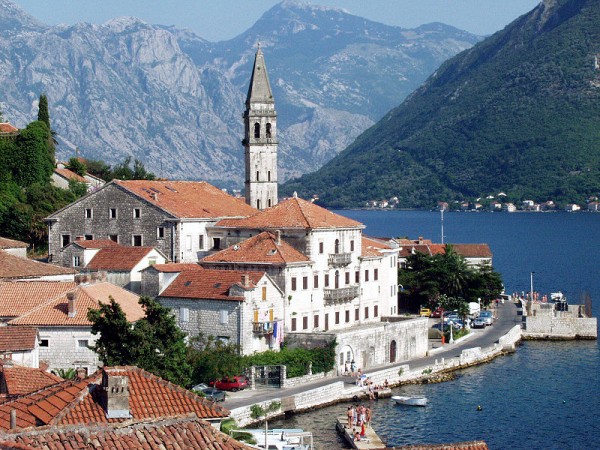 Image of Montenegro: Janusz Recław
Long overlooked in favour of the world's most popular tourist sites, the tiny state of Montenegro guards its wonderful natural charms quietly. This small country is bursting at the seams with beautiful scenery, including vast national parks, snow capped mountains and clear turquoise lakes.
Still relatively undiscovered by mass tourism, Montenegro is a great destination for those looking for a bit of unspoilt nature in the country's excellent national parks.
Durmitor National Park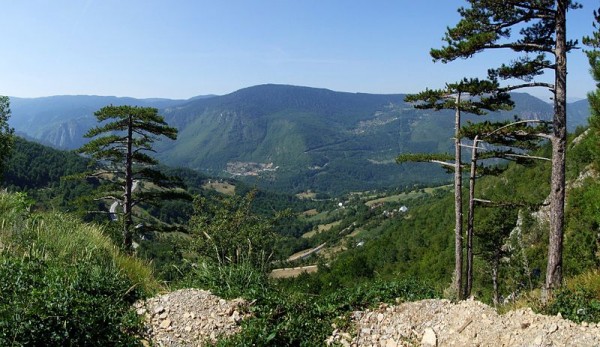 Image: Pudelek
Heading out from Podgorica into the countryside, the beautiful hidden secret of Montenegro's interior is revealed. Durmitor National Park, in the north of the country, boasts no less than 18 lakes, interspersed by almost 50 mountain peaks and provides stunning scenery and excellent hiking and walking opportunities.
The Tara River is definitely worth seeing, and a tour along it will take you through forest and open spaces of parkland in this UNESCO designated World Heritage Site.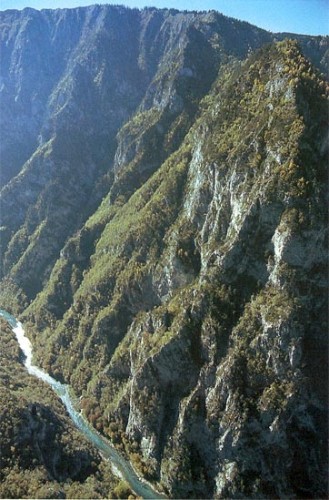 Image: Milan B
There's also the Skadar Lake National Park not far from the capital Podgorica, which is home to a large amount of wildlife and plant species in a uniquely untouched national preservation area. Lake Skadar itself is the largest of its kind in the Balkans, and it's here that you'll find the Pavlova Strana which is undoubtedly the most photographed natural site in Montenegro, surrounded by the Crnojevica River. Apart from this major tourist attraction, the National Park is a quiet and untouched natural park, popular only with fishermen going about their day's business.
Skadar Lake National Park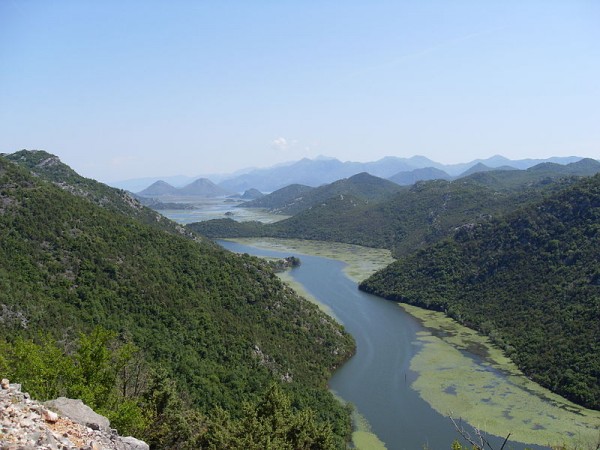 Image: Wusel007
Elsewhere, there's the Ivanova Korita Adventure Park, which is the perfect place to bring the kids if you want them to have fun whilst enjoying the beautiful natural surrounds. Located in the Lovcen National Park, the Adventure Park allows young and old alike to behave like monkeys and swing across the forest canopies before launching themselves onto tree platforms high above the ground. Those really wanting a piece of nature will also be delighted to know they can sleep in the park in the numerous chalets available for hire.
Lovcen National Park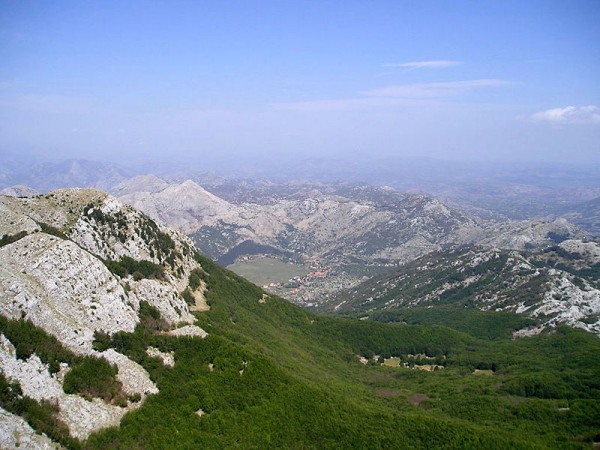 Image: Michal Krumnikl/Darwinek
As Montenegro's secret gets out and mass tourism gets a foothold, it is likely that these areas will become thronged with even more visitors in the summer months. Others will enjoy visiting in the winter months, where the mountain ranges offer great skiing and sledging opportunities.
Whatever your preference, it is fair to say that Montenegro will not disappoint!