Image: flydime
If you're frustrated with the cultural and environmental depreciation caused by tourism, Mekong Responsible Tourism have produced an e-guide for the region, which should certainly offer you something to cheer about. This site has been set up with the sole objective of promoting only tourism that helps preserve the cultural and environmental heritage of the Mekong River Valley region in Southeast Asia.
Image: Intrepid Travel via Mekong Responsible Tourism
The Mekong River cuts across several countries, and nearly every one of them is vulnerable to the predatory influence of commercial tourism. The developers of this guide hope to buck the trend by publicizing only those activities, restaurants, hotels, services and shops that have proven themselves to be environmentally aware and friendly. The idea is not only to boost demand for responsible businesses, but also to encourage other businesses to fall within this umbrella.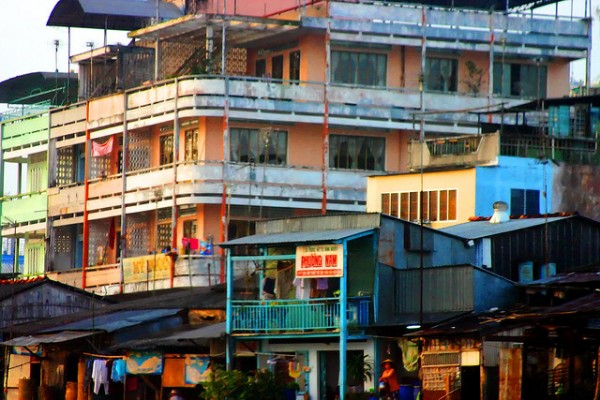 Image: Joshua James Gross
Visitors to the site can access over 185 things to do in the region, right from staying, to eating, shopping and adventure activities. To help tourists plan their itineraries better, the activities are divided according to country and region, and each spot has an unambiguous Google Map marking. In other words, the site is extremely user-friendly.
This guide works at proving its credibility by clearly outlining its selection criteria for businesses. Each company endorsed by the site has clear standards in place for environmental, cultural and social sustainability. Besides, every activity is fully compliant with the 2002 Cape Town Declaration on Responsible Tourism. While the e-guide does not actually facilitate travel bookings, it offers thorough information about each listing, and visitors have the opportunity to post their own comments.
Image: dalbera
The initiative has been welcomed by both businesses and environmental groups. Hopefully, with such a stellar example to live up to, similar initiatives will take off in other regions of the world, too.
Source: Breaking Travel News